Experience art style and gameplay of classic indie game Cave Story in brand new upscaled environment.

Cave Story Encore is a fan remake of the hit indie
action-explore game Cave Story by Daisuke 'Pixel' Amaya and Nicalis.

This project is a labour of love lead by Dr. Minty Fresh,
with others helping with art, music and story.
The goal of this project is to give our old beloved game a new coat of paint and fun new additions while maintaining the feel of the original.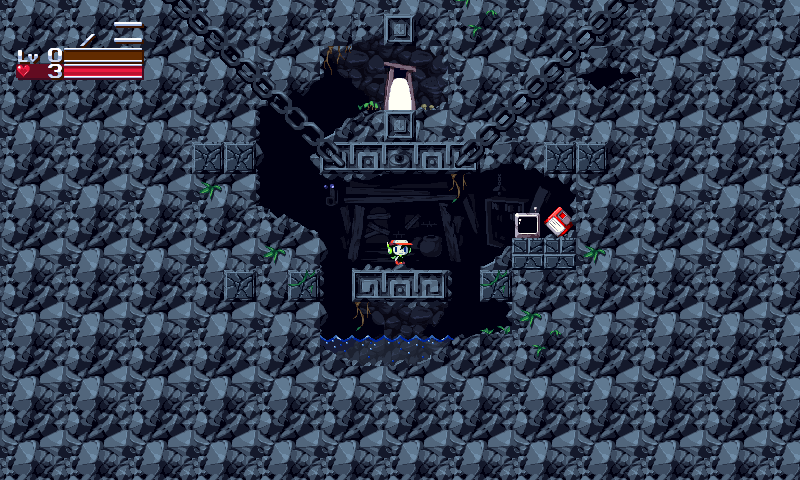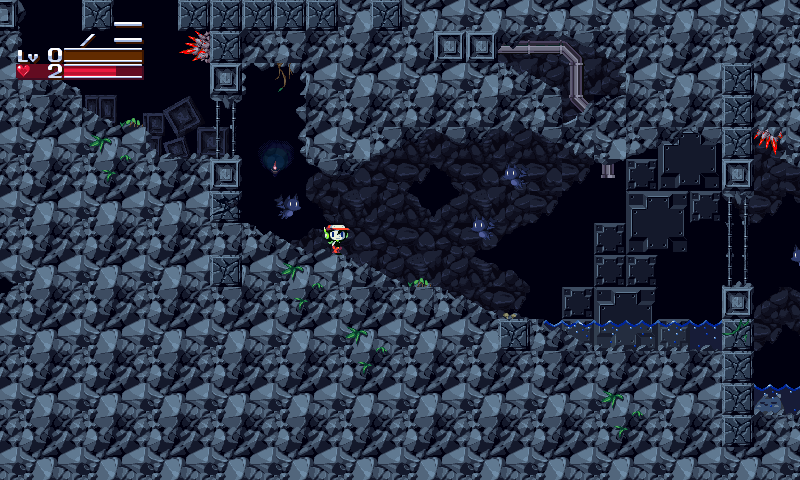 -New, Original graphics
-More vibrant and expressive animations
-New Weapons and Characters
-New Areas
-New Remixed Soundtrack and New Tracks
-Beta Features
-New Very Different Ending
-Cave Story 3D exclusives
-Diamond Borders!!!
-Achievements
-New Enemies
-(Some) Challenges Incorporated into the main story

Click on the island!
Note:
This Demo is
just
an upscale with our new Soundtrack. New features such as weapons, locations, decorations and beta features are not featured here.
They may be done by either a potential next demo or a full release.
Dr. Minty Fresh
- Spriting, Story, Scripting, Project Lead
Kaseboy Advance
- Remixed Soundtrack and Original Tracks
AsperDev - Spriting, Website first draft
Zeroflafi
- Story, Trailer, Website (yo!)
Alula
&
dawnDus
- Engine (doukutsu-rs)
Noxid
- Booster's Lab
Spur
- Porting
Lethrys
- Additional Spriting, Site Hosting
P-Tux - P-Tux